Dog Rescue Centres
Find a Dog Rescue Centre near you and help provide a pet with a new loving home.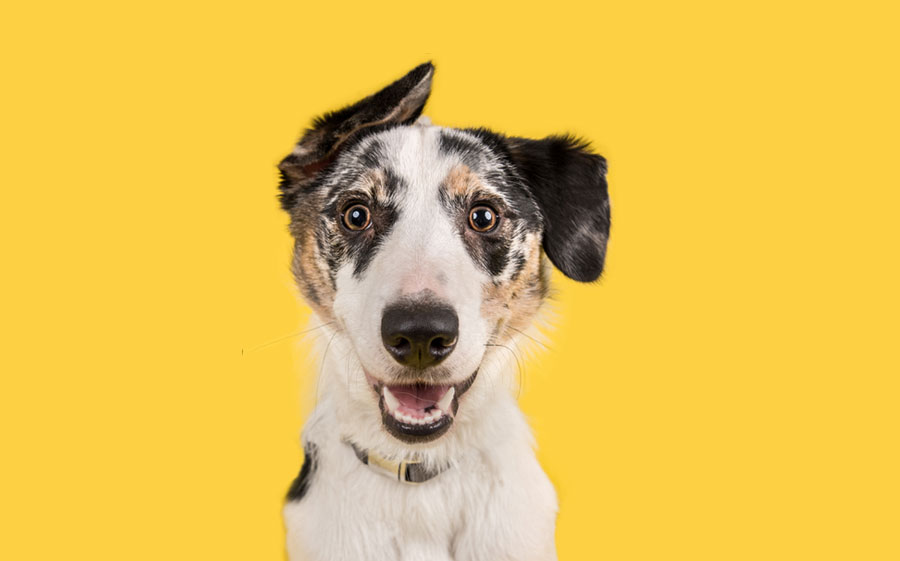 Please help support dog adoption by visiting your local dog rescue centre and adopting a dog today. There are many dogs that are placed for adoption and have never experienced the love of a family home. Considering adoption helps provide those in need with a healthy and happy future that they truly deserve.
Please note the pet rescue centres listed on Mypetzilla directory should not be interpreted as any form of endorsement or approval of that particular dog rescue centre.