Advertising on Mypetzilla
Advertising on Mypetzilla is quite simple and a very cost effective channel of gaining high profile exposure. Our mission is to help you to connect with your ideal customers in the quickest way possible.
Where would my advert be positioned?
There are are number of positions we can add your advert within our website.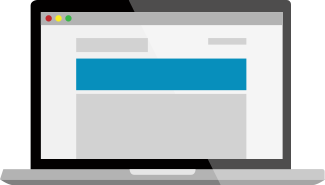 Leaderboard Banner
Leaderboard ads 728x90 pixels
Showcase your brand to thousands of potential
Advertise at the top or bottom section
Very large and highly visible ad size
Link to any website page you require
MPU Banner
MPU ads 300x250 pixels
Advert position on our homepage or pet section
Large enough to attract visitors
Provide a required link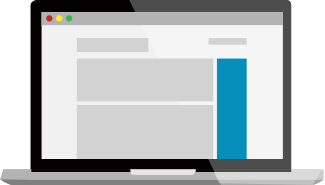 Skyscraper Banner
Skyscraper ads 120x600 pixels
Position ad within the pet results page
Exposure to large amount of browsing visitors
Link to any required page
If you are interested in positioning any of the above banners within out website please make sure to get in touch with us by submitting the form on the right side of the page and one of our team members will be in touch with you shortly.